About Us
Creative IT is an institution where empowering the community with an excellent standard of learning is what we desire. We endeavour for the continuous improvement of our leaders who will work to construct a better future. We will continue to share our knowledge for contributing to the success of individuals and to serve society in the best interest.
Our Milestone
Creative IT Institute is the harbor of thousands of successful freelancers in Bangladesh. We have trained and produced more than 60,000 freelancers in the past 14 years.We nurture the young talent by sharing knowledge and help students find the desired jobs to become financially solvent.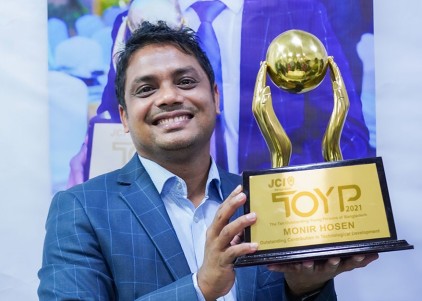 The Ten Outstanding Young Persons of Bangladesh [TOYP] 2021
Our honorable CEO Monir Hosen received the TOYP 2021 award for his incredible contribution to the development of the IT sector. This award is given to the top 10 young entrepreneurs for their outstanding performance.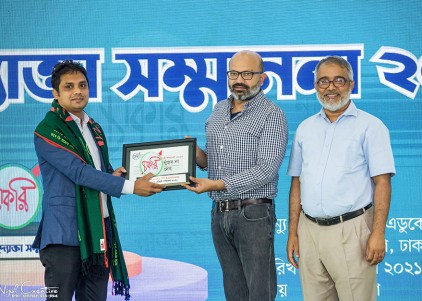 Mohammad Yousuf Chowdhury Award 2020
Creative IT Institute won the 'Yousuf Chowdhury Award 2020' for outstanding contribution to development. More than 250 nominees competed for this award.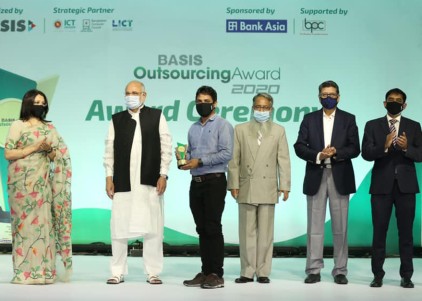 Basis Outsourcing Award For Best Outsourcing Company
Creative IT Institute received the 7th BASIS Outsourcing Award 2021, organized by Bangladesh Association Of Software And Information Services (BASIS).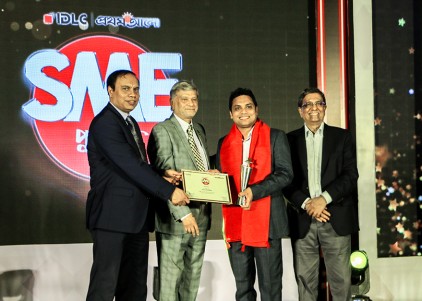 IDLC, Prothom Alo SME Entrepreneur Award
This award is given as an honor to the six most successful entrepreneurs in our country. Our honorable CEO Monir Hosen received the award for his great contribution to the education sector.
Virtual Tour
Creative IT Office
Successfully 14 Year's
World-Renowned IT Expert Making Organization
Creative IT has been working with a vision to create IT experts for the past 14 years. In a fast pacing world, where every sector relies on technology, you need to develop IT skills to secure a better future. With the utmost dedication, we have been able to make more than 50,000 IT experts who are currently working in different sectors.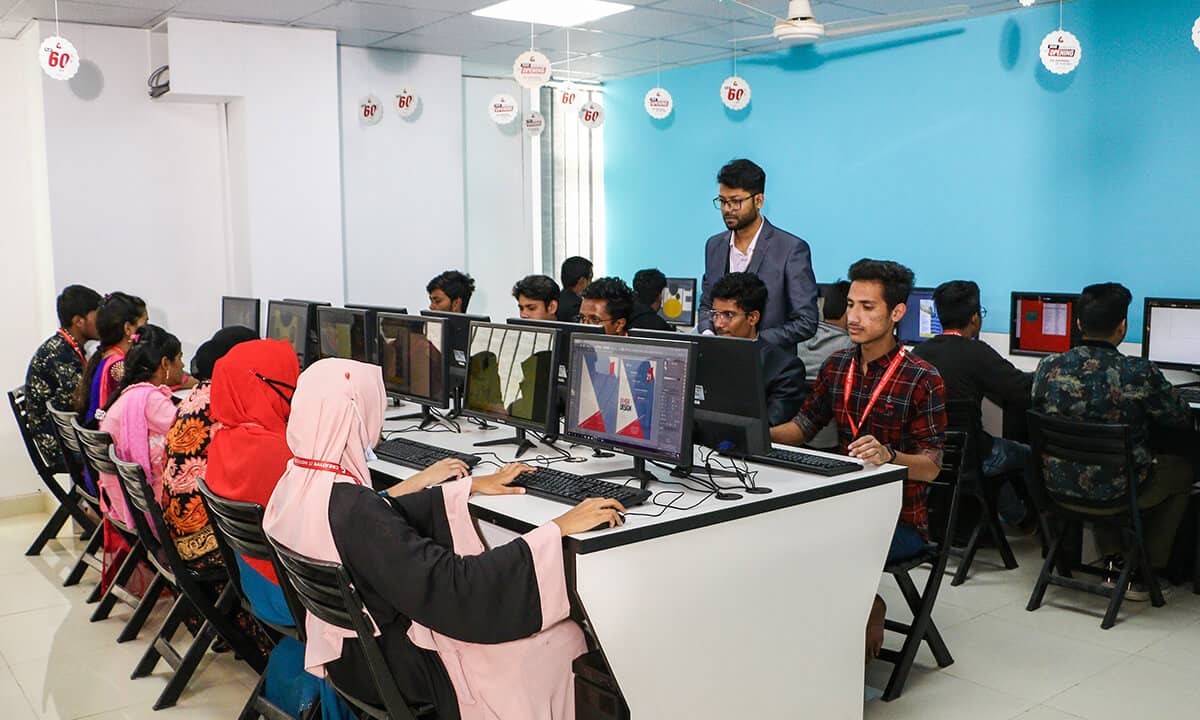 54600

+

Successful Students
28000

+

Expert Freelancers
18000

+

Skilled Job Holders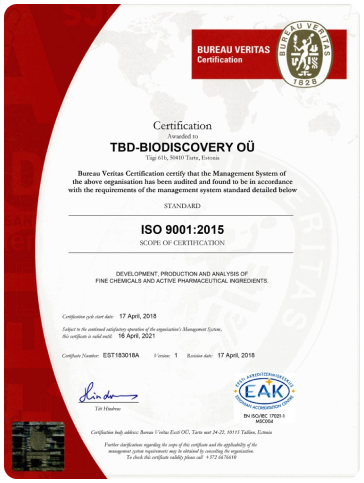 One of the ISO Certified IT Institutes in Bangladesh
In 2015 we received the ISO certification for providing a quality training program which recognizes our position in the IT world. ISO ensures the quality of services based on efficacy, customer satisfaction and many other factors. This certification proves the standard of our service and courses.
Prominent Initiatives
600000

+

Students received career counseling
3000

+

Women got IT training on full free scholarship
3000

+

Students get online internship facility
200

+

Physically challenged people received IT training
8000

+

Financially deprived got IT scholarship
500

+

Polytechnics are attached for training
100

+

Senior citizens got scholarships in IT
300

+

Trendy courses for professional training
Our Branches
Head Office
Momtaz Plaza (4th Floor) Opposite of Labaid Hospital House#7, Road#4, Dhanmondi, Dhaka 1205, Bangladesh
Campus 2
Meher Plaza (3rd, 4th floor) House#13/A, Road#5 Dhanmondi, Dhaka - 1205, Bangladesh
Chittagong Branch
9 No, Kapasgola Road (4th Floor), Chawk Bazar, Telpotti More, Chattogram 4203, Bangladesh
Uttara Branch
Rajuk Rajiv Cosmo Shopping Complex (7th Floor) House # 71, Road # 5, Sector # 7 Azampur Bus Stand, Uttara Dhaka-1230